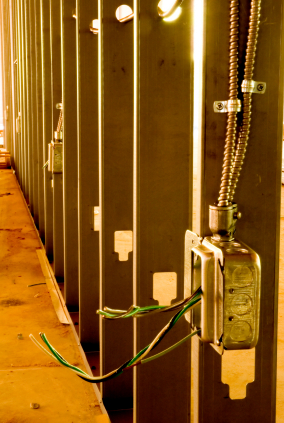 Commercial projects present special challenges even for seasoned professionals. Since they are used by the general public, they are built to different standards than residential buildings and require specialized knowledge and tight project management.
While aesthetics are important in every job, in a commercial environment they normally take a back seat to the function of the space. At TBG we understand that people spend a lot of time at work, often for more hours than they care to count! A comfortable and pleasantly appointed work environment goes a long way to improving worker satisfaction and ultimately, productivity. TBG will partner with you to ensure that each employee gets the personal space they want and deserve, while creating public spaces that will serve the needs of all of your staff.
Choosing TBG also means that you can be confident that your municipal permits will be in order, that all work will be performed in a WSIB compliant environment, and that your project will be managed and completed on schedule — all of which keeps your implementation costs down and your project profitable. Everybody wins!